A trusted voice in agriculture.
From farm to boardroom, we understand agriculture. We facilitate clear and intelligent approaches to policy, research extension, communications, and marketing for farms, farm-related organizations, and companies of all sizes.
Services
Welcome to Burr Forest Group – your guide to amplifying agricultural research, navigating policy landscapes, and crafting compelling communications that resonate throughout the agricultural community.
Research Extension Services
Our approach
From the in-depth technical nuances to the broader, more relatable narratives, we increase the accessibility of your findings, presenting them in varied formats that cater to diverse audiences. Our approach not only makes your research more comprehensible but also clarifies its journey from the lab to the farm, ensuring your stakeholders grasp its significance at every stage.
Our process
Dive deep into the research process
Translate findings into actionable insights
Craft content with a captivating, farmer-centric tone
Create visually stunning infographics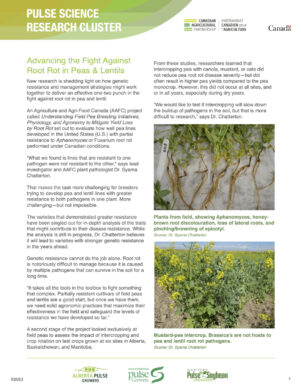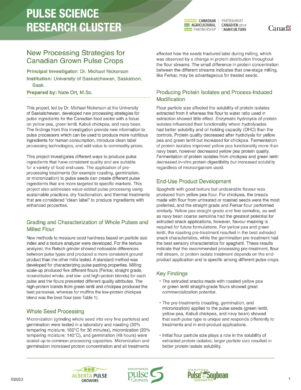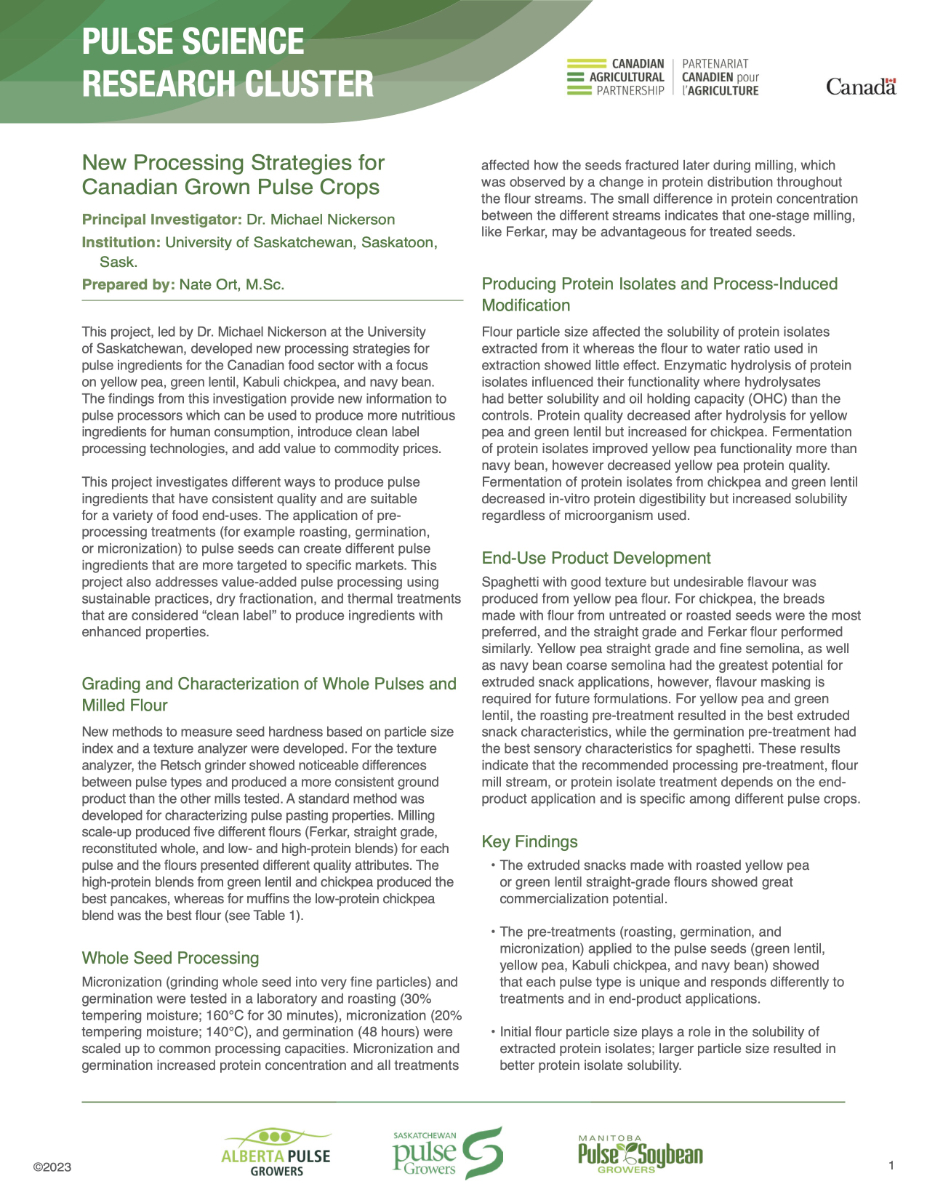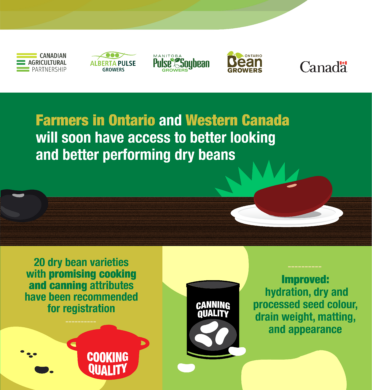 Policy Services
Our approach
Governments are increasingly finding themselves without the in-house expertise to fully grasp the intricate nature of the agriculture sector. They are turning to farm groups and the wider industry for guidance, recommendations, and analysis.
This is where Burr Forest Group's policy services come in.
Our process
Conduct and/or facilitate policy research and analysis
Build and maintain relationships with key government officials, policymakers, and industry stakeholders
Continuously monitor relevant legislative and regulatory developments
Develop effective communication strategies and messaging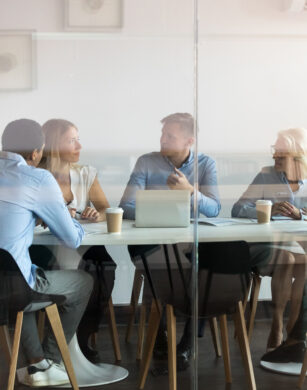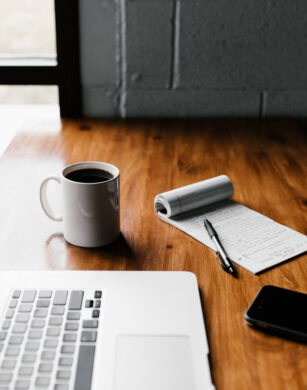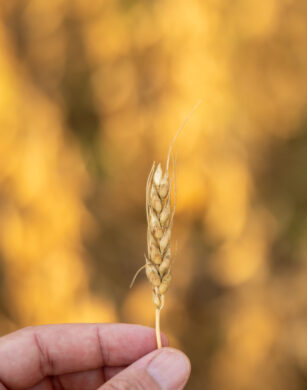 Agriculture Communications
Our approach
With extensive experience in project management, digital and print design, and authoritative agricultural writing, we equip organizations with the tools to influence, inform, and inspire. Our complete range of services are designed to address every facet of agricultural communications.
Our process
End-to-end management of agricultural publications
Cutting-edge web and app development services
Content creation that speaks directly to the heart of the agricultural community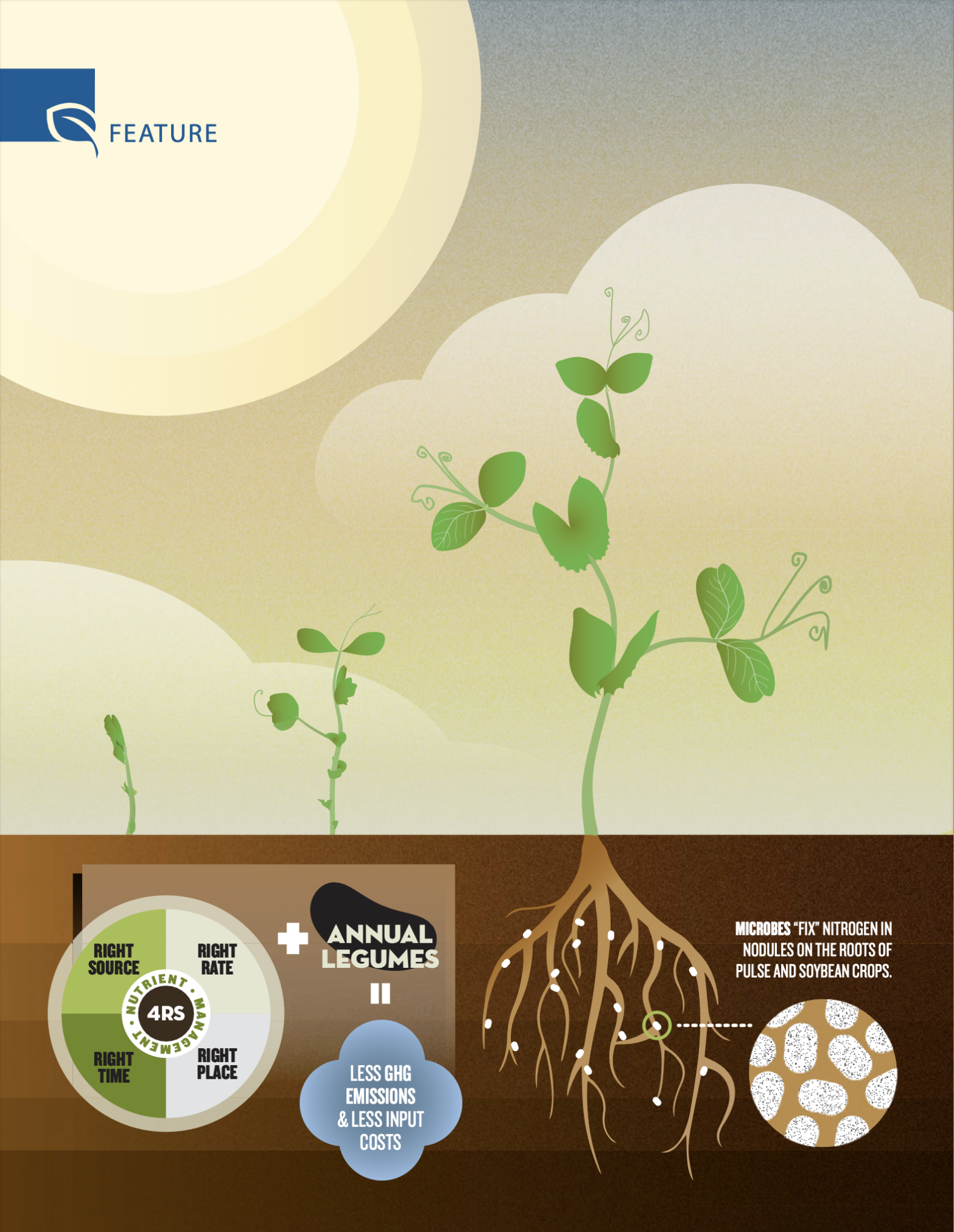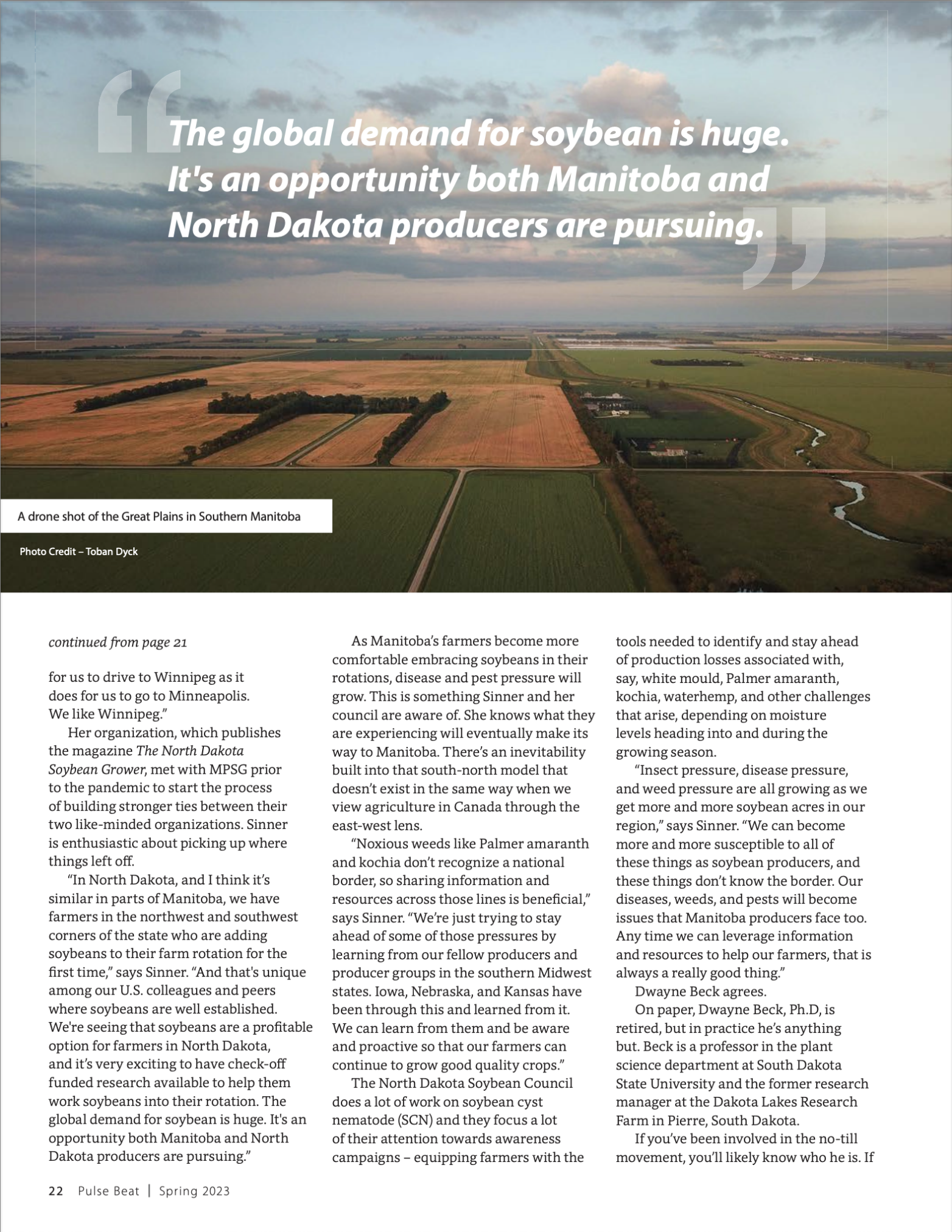 The Ag Transport Coalition's reports are dense and data-heavy, posing a significant challenge in information dissemination to those who need it most — farmers, commodity groups, and industry stakeholders.

Case Study CLIENT Canola Council, Pulse Canada, Cereals Canada Introduction In response to the urgent need for sustainable agricultural practices, six prominent agricultural groups—Cereals Canada,…

In the dynamic world of agricultural research, SaskPulse, a prominent organization dedicated to pulse crop research, faced a remarkable challenge.
Articles
We had just over 100 acres left to harvest when our combine caught fire becoming a mass of burnt steel and melted plastic. That mass…

I studied philosophy and politics in university. I did this a long time ago – early 2000s

Imagine three circles (warning: this is going to be a Venn diagram when we're done). One circle – let's call it agriculture – contains the…
Contact
Work with us
At Burr Forest Group we provide innovative, results-driven solutions you won't find anywhere else.