A trusted voice connecting agriculture and its producers.
What we do
We deliver strategic communications, marketing, and media solutions to Canada's agriculture industry.
From the farm to the boardroom, we understand how Canada's agriculture industry operates – and what it takes for farms, farm-related organizations, and agriculture companies of all sizes to engage their audiences in effective, two-way communication.
Burr Forest Group is led by farmer/writer Toban Dyck and designer/brand strategist Ryan Santschi. Together, we engage a large team of professionals, all of whom are experts in their fields. We have deep capacity to carry out your vision and provide a steady supply of innovative, results-driven solutions you won't find anywhere else.
Burr Forest Group extends your organization's messages through:
Intelligent, integrated, well-researched strategic communications and marketing plans
Copywriting, written communications, and knowledge translation that makes your organization's research accessible to its intended audiences
Compelling video, photography, branding, and graphic design
Social media and traditional media
We don't believe in templates. We tailor every solution and partnership to your needs, delivering value to your members and increasing their engagement with your organization.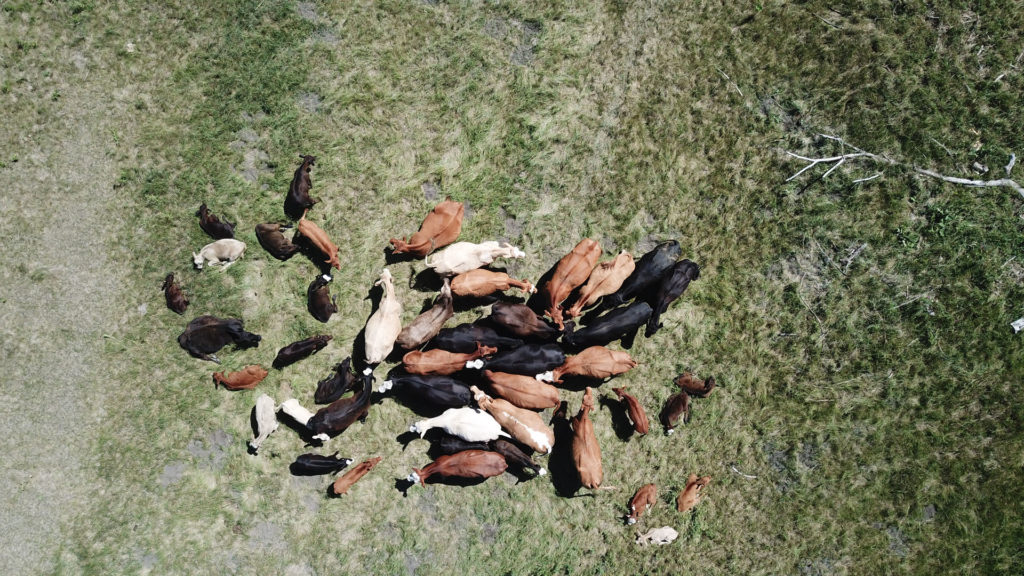 Being better at communications is being clear. It is being honest. It is being smart. It requires an understanding of both the current status of agriculture and a vision for where it needs to go. This is not easy. It takes time, practice and experience.

Read more

: Agriculture Needs to Speak Clearly

---
Who we are
Toban Dyck
Toban Dyck is a trusted and respected voice in agriculture with more than two decades of experience as a communicator. As a farmer, he knows firsthand the needs of the agricultural industry and how to exceed them.
Toban is the fifth generation to run his family farm. He is an award-winning writer and a national agricultural columnist with additional experience writing outside the sector. He has many years of experience working with provincial and national farm groups to more effectively communicate their value, extend their research in effective ways and better engage with industry, lawmakers and the public. He is passionate about what he does.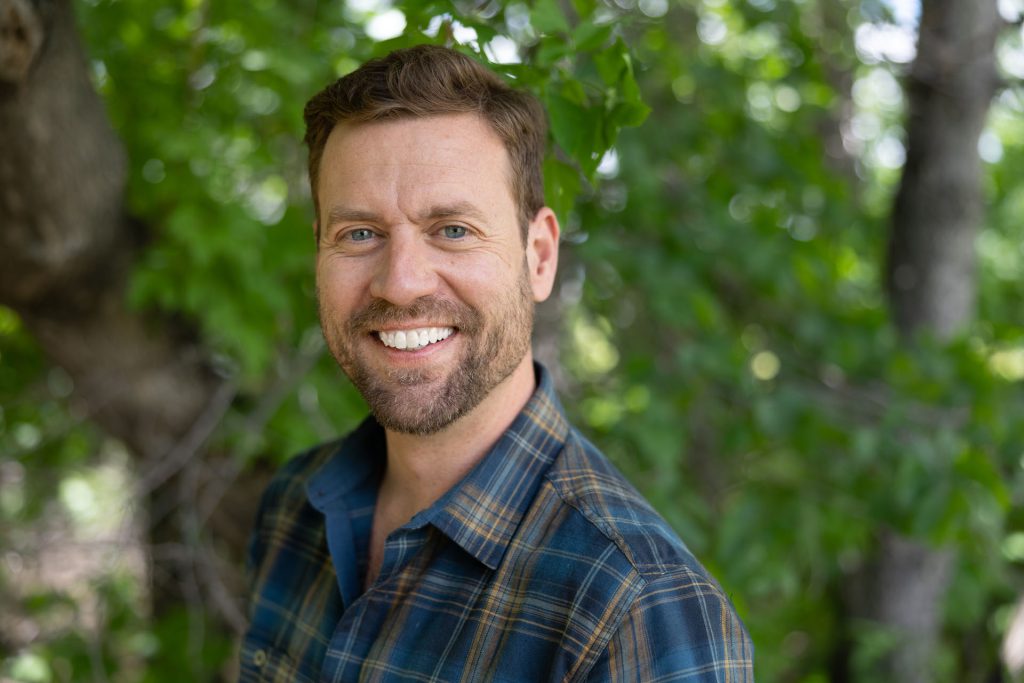 ---
Ryan Santschi
Ryan Santschi is a brand and marketing strategist, who continually evolves with our changing digital world. Ryan owns and runs Interplay Design, a design and development company that specializes in creating digital solutions that grow audiences and increase engagement. He provides diverse digital solutions from app development, high-performance websites, design and multi-platform digital ad strategies. He loves working with brands that have hard-to-reach audiences to bring ongoing, measurable success.
Teaching and educating are important to Ryan. Since 2015, Ryan has led the monthly WordPress meetups, and occasionally teaches advanced web development at Red River College in Winnipeg.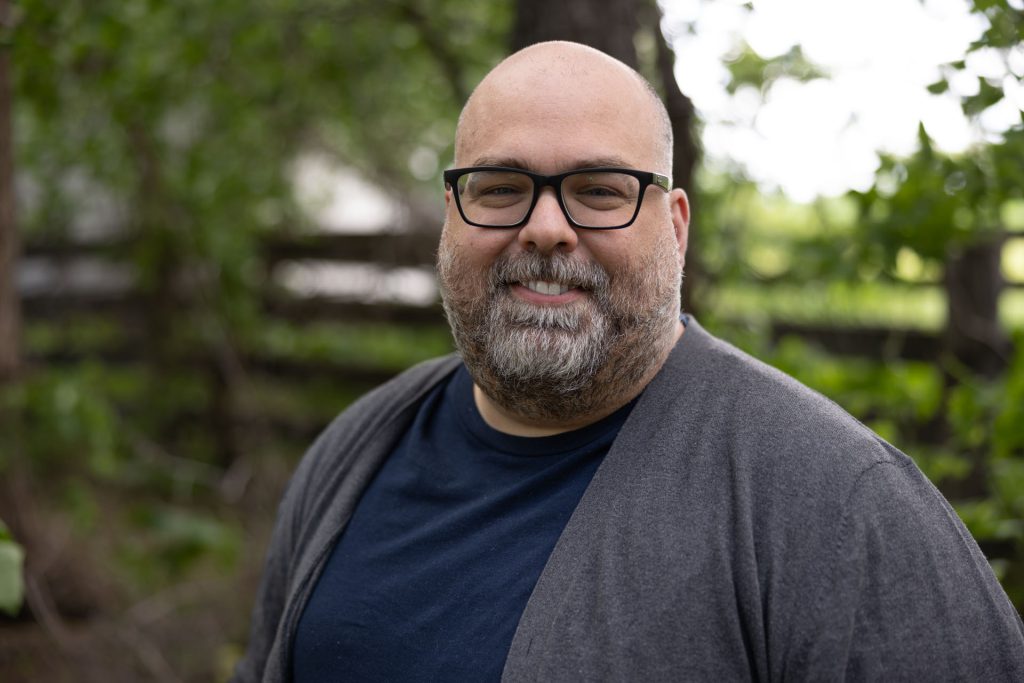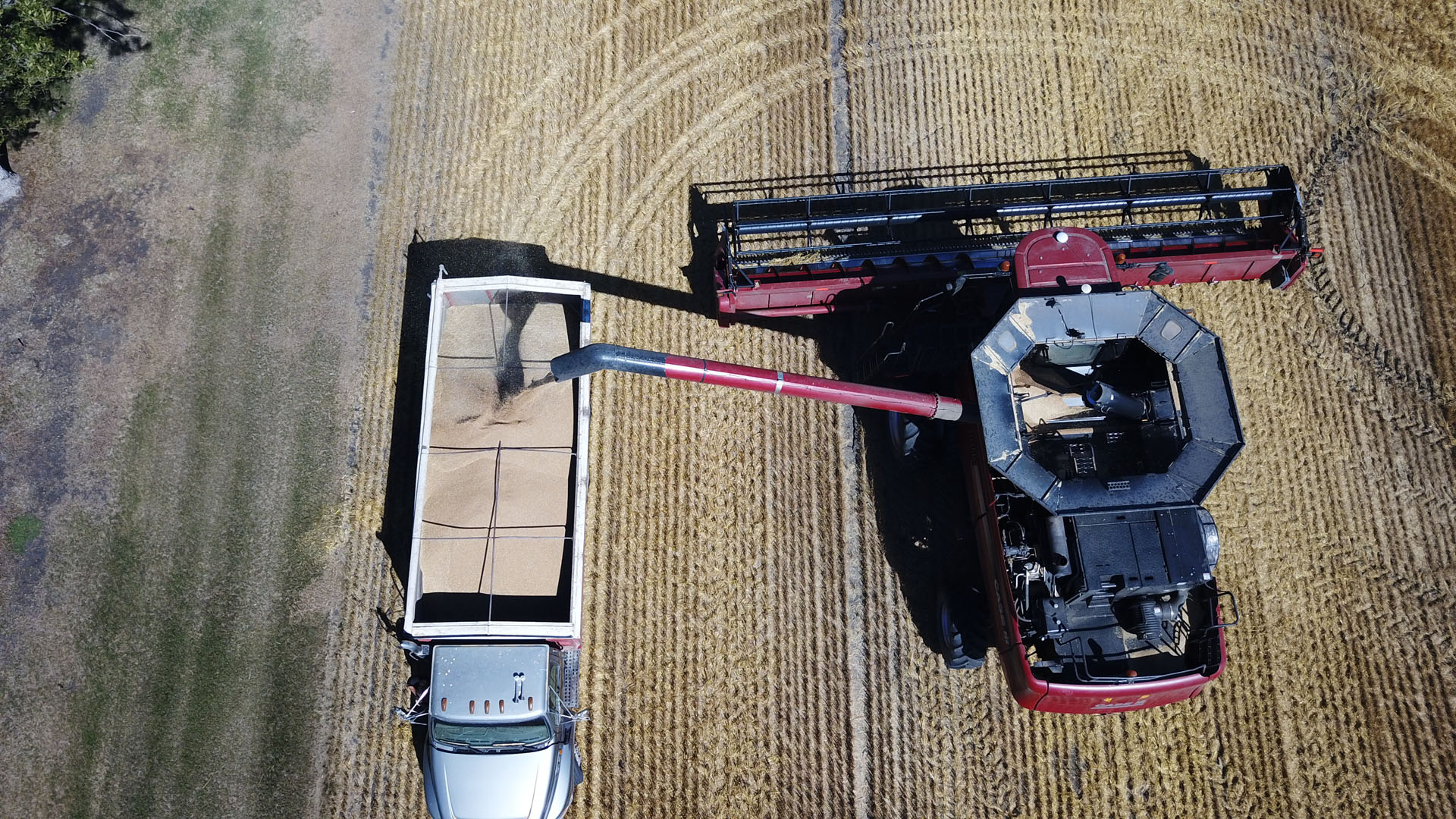 Our Process
Draft
---
Contact Burr Forest Group to setup an initial consultation with Toban Dyck and Ryan Santschi. They will listen and engage, offering solutions based on their expertise and critical eye.
Design
---
Burr Forest Group will then develop custom strategies for your organization to consider. These will include timelines and budgets based on your organization's needs.
Build
---
Once an option is chosen, Toban and Ryan will engage with the Burr Forest Group professionals best suited to implement the strategy for your organization.